Transparent Tea PC Plastic Resin Wedding Infinite Phoenix Chair for Wedding
Transparent Tea PC Plastic Resin Wedding Infinite Phoenix Chair for Wedding
Polycarbonate(PC) Resin Phoenix Chair

Model No.

HDR-PX-A Series

Chair Height

94.50 cm

Seat Height

44 cm

Chair Depth

47 cm

Seat Width

40 cm

Chair Width

40 cm

Seat Depth

40.50 cm

*Net Weight-4.95kg *Gross Weight-5.00kg *Material Brand: TEIJIN(JP) or SAMSUNG(KOR)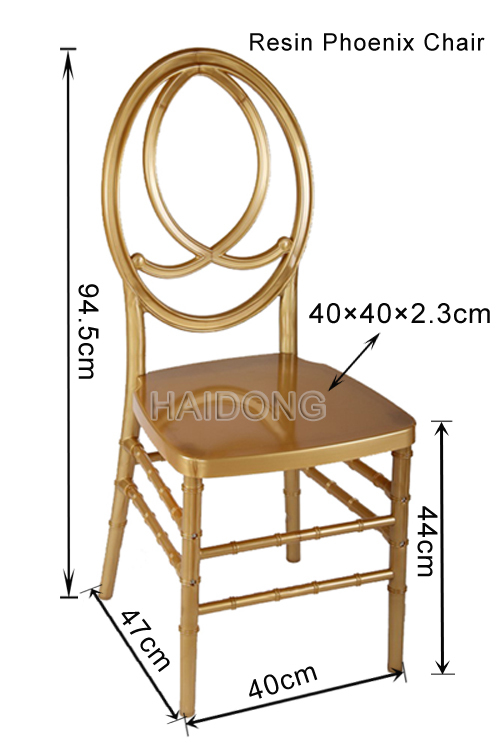 Resin Phoenix Chair
Some People called them Infinite Chair, seems like Infinite Symbol.
Resin Phoenix chairs are all exciting and cater the event In a well pro-founded way, you can have these chairs with you by just dropping us a query and we will get to you as soon as possible. These resin modern lucite chairs are a new era in the field of chairs and those who are going to have them will really be acknowledged and remembered.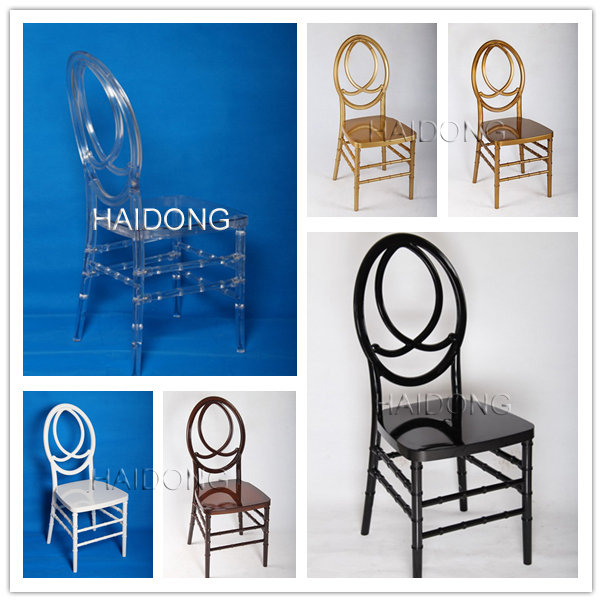 Raw Material,Purchased from international famous brands-TEIJIN and SAMSUNG.
*100% fully Recyclable/Exported/Primary polycarbonate(PC) material, (The PC is commonly known as Bullet-proof plastic,It have the highest physical properties,Toughness,Hardness,Elasticity....It's the best material to make resin chair.)
More stronger and durable than wood / PP / Acrylic chair or other resin chair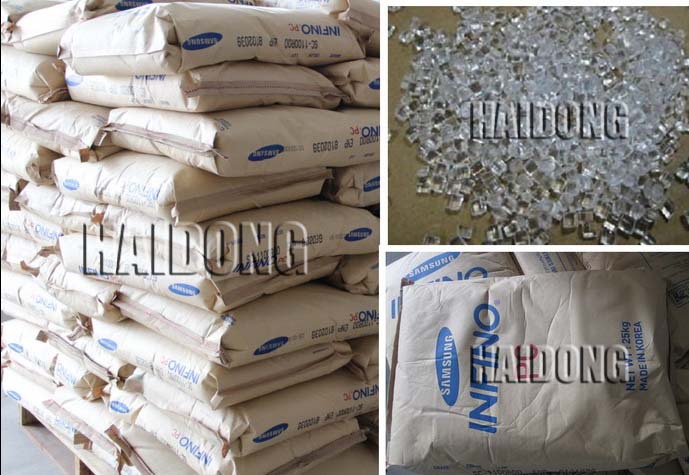 *All resin constructed with reinforced aluminum screws in joints.
*UV resistant to prevent fading & discoloration.100% Waterproof.
*Loading capacity:Over 350kgs static load.
*Injection molded polycarbonate frame is highly impact resistant.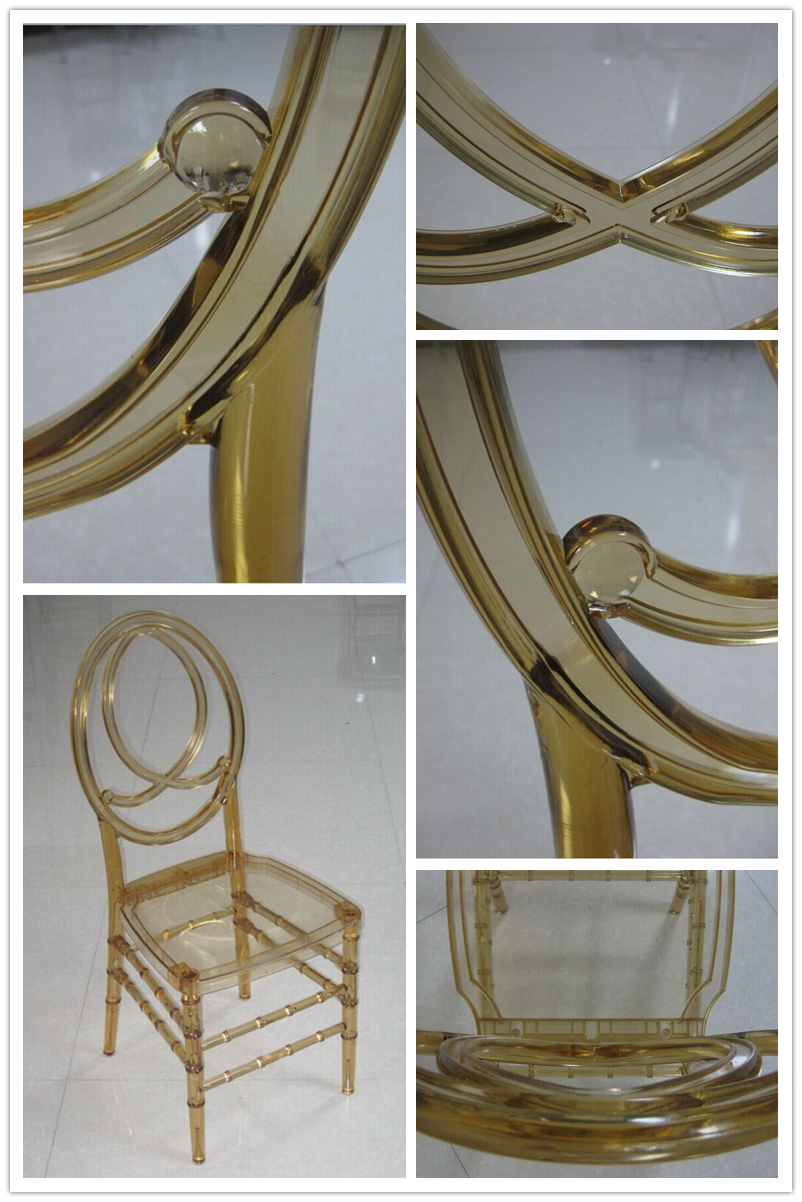 Container Loading Capacity:

Knock-down(Disassembled)

4 pcs/carton

Carton Size:94*41*30cm

20FT: 980 pcs

40FT: 2000 pcs

40HC: 2200 pcs

Knock-down(Disassembled)

With Cushion

4 pcs/carton

Carton Size:94*41*36cm

20FT: 820 pcs

40FT: 1600 pcs

40HC: 1900 pcs

Assembled (with and without cushion both ok)

8 pcs/carton

Carton Size:233*41*61cm

20FT: 392 pcs

40FT: 832 pcs

9 pcs/carton

Carton Size:263*41*61cm

40HC: 936 pcs

Knock-down(Disassembled) package : 4 pcs/carton
Assembled package: stack 8 or 9 pcs/carton
Corresponding parameter set not found, please add it in property template of background
暂未实现,敬请期待
Crystal Clear Resin Plastic Phoenix Wedding Chair
Brown Resin Acrylic Infinite /Phoenix Wedding Chair
If you have any questions, please do not hesitate to get in touch with us!