PC crystal resin Royal Chair for wedding,banquet
PC crystal resin Royal Chair for wedding,banquet
Polycarbonate(PC) Resin Royal Chair (I)

Model No.

HDR-RY-K(I) Series

Chair Height

100 cm

Seat Height

45 cm

Chair Depth

43 cm

Seat Width

40 cm

Chair Width

40 cm

Seat Depth

38 cm

*Net Weight-5.50kg *Gross Weight-6.00kg *Material Brand: TEIJIN(JP) or SAMSUNG(KOR)
*KD Knocked Down or Stackable.
*100% Fully Recyclable Material
*UV Resistant To Prevent Fading & Discoloration.
*KD Chairs Provide For Better Warehouse Management And More Efficient Delivery.
Container Loading Capacity:

Knock-down(Disassembled)

4 pcs/carton

Carton Size:103*44*33cm

20FT: 728 pcs

40FT: 1520 pcs

40HC: 1728 pcs

Knock-down(Disassembled)

With Cushion

4 pcs/carton

Carton Size:103*44*38cm

20FT: 624 pcs

40FT: 1200 pcs

40HC: 1500 pcs

Assembled (with and without cushion both ok)

7 pcs/carton

Carton Size:233*41*62cm

20FT: 336 pcs

40FT: 700 pcs

8 pcs/carton

Carton Size:263*41*62cm

40HC: 800 pcs
REASONABLE PRICE, BEST QUALITY BRING YOU MORE BENEFITS!
chiavari chair,chivari chair,chiavary chair,chivary chair,ballroom chair,banquet chair,wedding chair
,hotelchair,restaurant chair,catering chair,sillas tiffany,tiffany chair,party chair,event chair,
banqueting chair,folding table,folding chair,silla tiffany,banquet table,cushion,chateau chair,
president chair,castle chair,napoleon chair,versalle chair,camelot chair,silla versalles,silla avantgarde.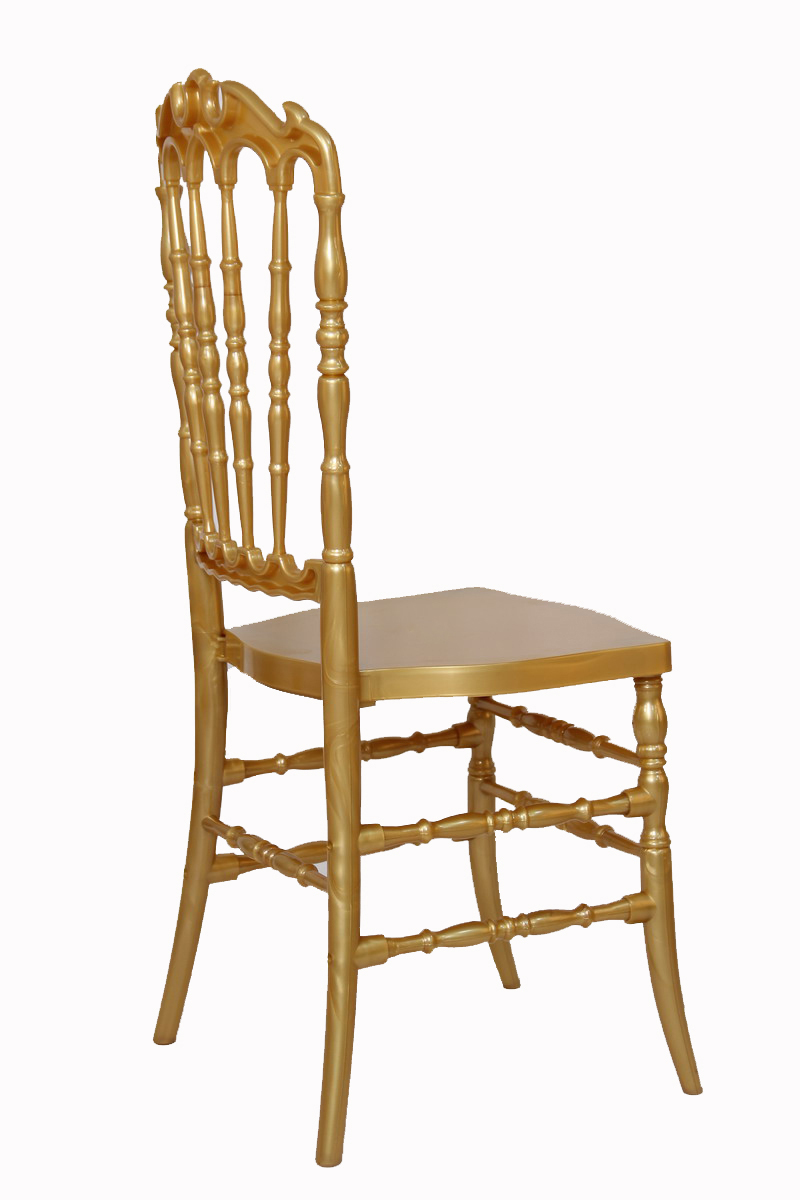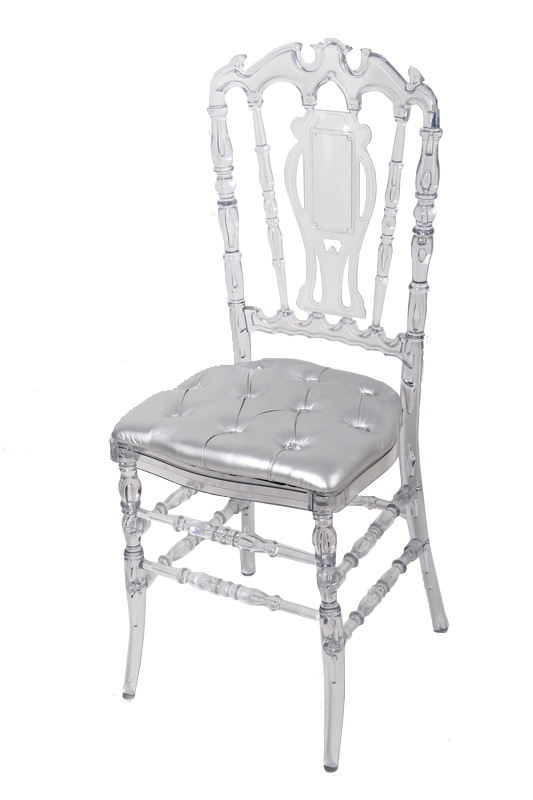 Corresponding parameter set not found, please add it in property template of background
暂未实现,敬请期待
crystal clear royal chair wedding royal chair
High Quality in wedding events Polycarbonate Clear Resin Royal Chair
If you have any questions, please do not hesitate to get in touch with us!